Lure Coursing Blankets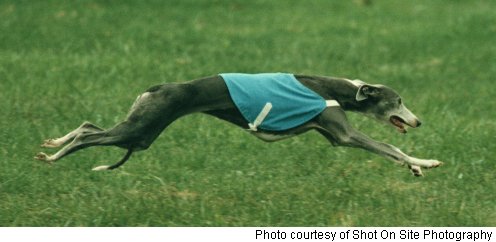 Set of three small "saddle" size blankets used to identify sighthounds while running in a lure coursing race. One pink, one blue and one yellow. Made of cotton with an elastic chest strap and a belt which moves and stretches as the dog runs. The belt secures with Velcro which allows it to release in case the dog should get a foot up in it while running.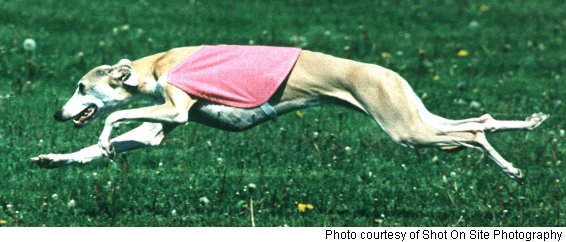 Copyright © 2006 Bunny Run Inc.